Flame2Fame is a socially engaged company whose basic philosophy is to source recyclable materials, manufacture them into sustainable products in inclusion workshops and market these products to the general public.
The key elements of Flame2Fame are the inclusion of impaired people and the production of sustainable products, by musicians for musicians.
We promote positive, forward-looking and engaging behaviours.
We believe in teamwork, trust, honesty, fun, open communication and equality.
We engage in social, environmental, human and other initiatives to make the world a better place to live in.
We want to maximise our social and environmental impact, not the financial aspects.
From every item sold, we donate a fixed portion to social and environmentally oriented organisations
It is about so much more.
Made by musicians for musicians, with nature in mind.
We redefine equipment and accessories for musical instruments by using only upcycled materials, such as used fire hoses.
We only produce in workshops for people with special needs. Wherever possible, we use green logistics to transport our products to our customers.
We donate a fixed part of our value creation with socially and ecologically committed non-profit organisations.
We have reached a radical turning point in history. The devastating effects on our nature and our social life are no longer acceptable.
Flame2Fame believes that we should not only take care of ourselves, but also of those who have less than us.
It is time to cry out for social and ecological change.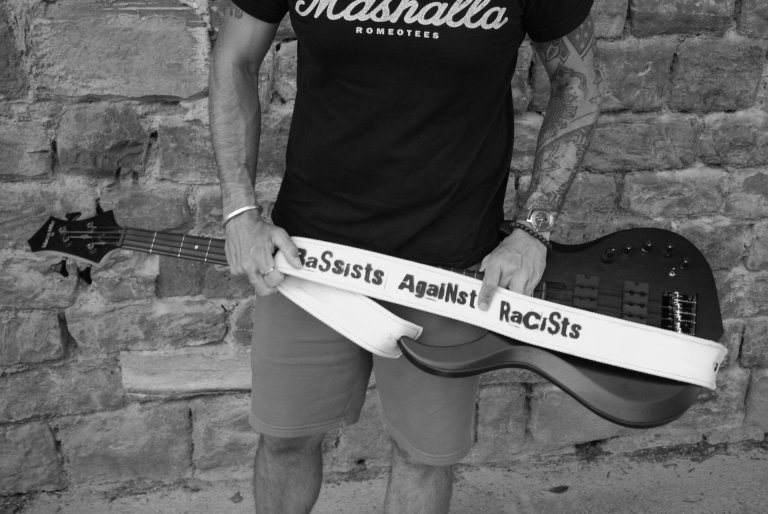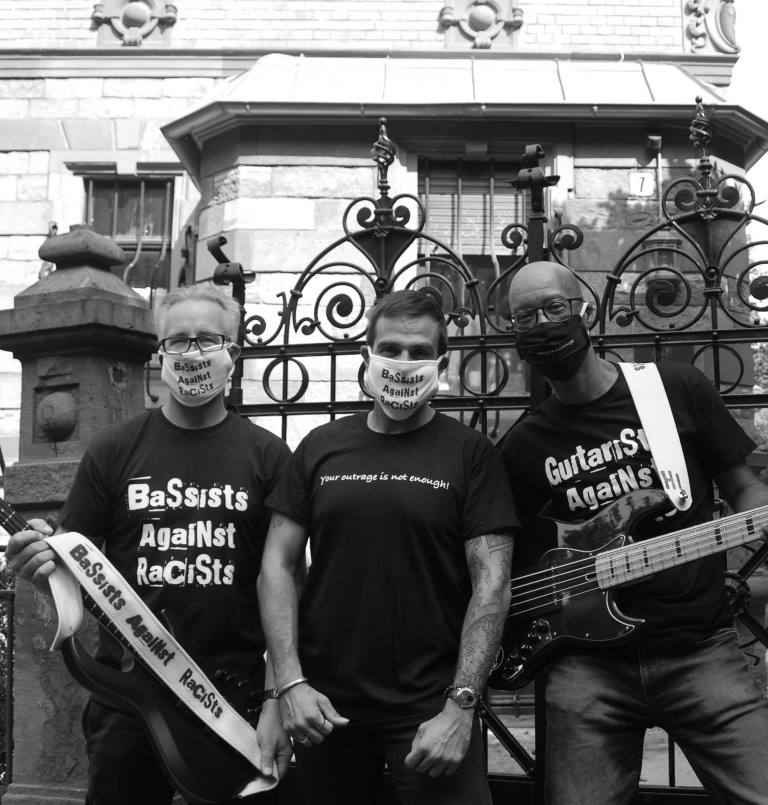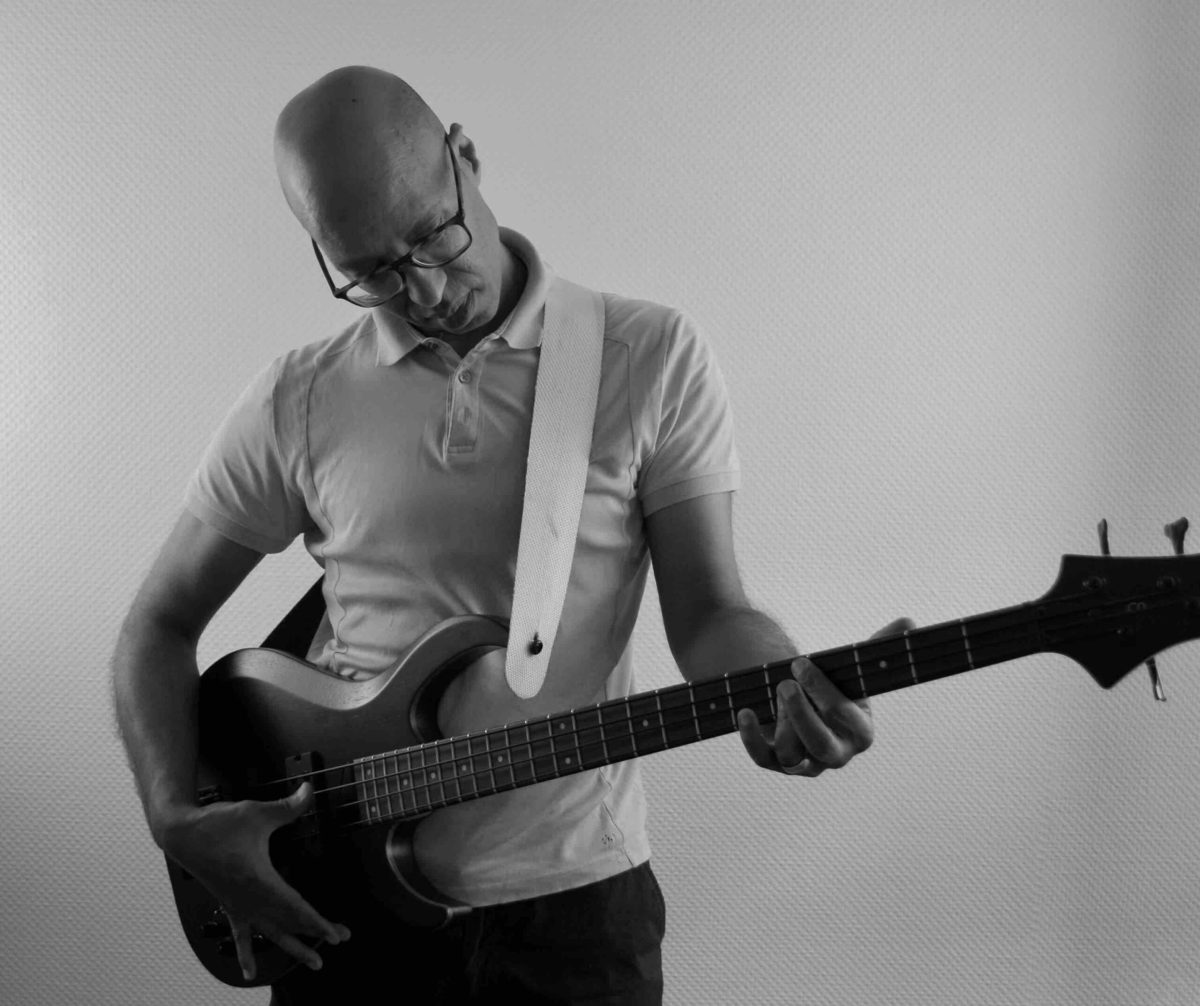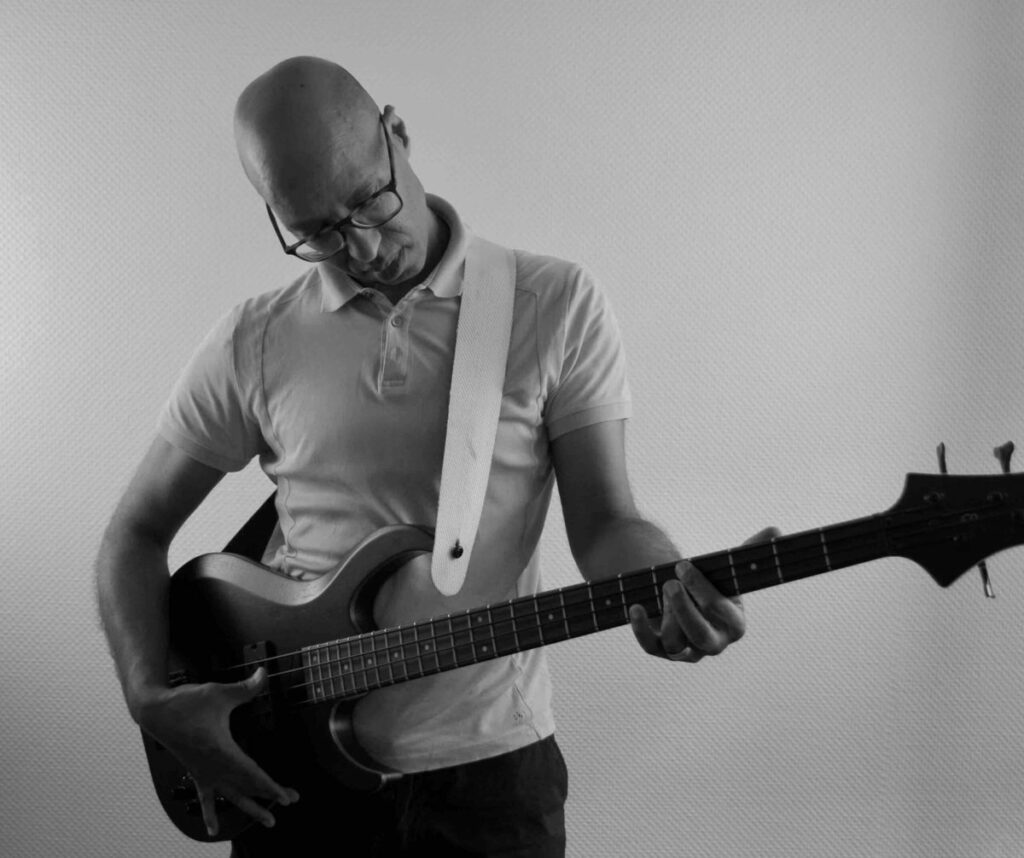 All our Products are "no animal origin