Friendship is the most expensive and beautiful gift you can give someone. Over time, many people will pass you by, but only some will stay with you forever, and these friendships go with you through thick and thin. Lucky are the people who have friends you can trust and who want to stay forever.
Flame2Fame would not have become what it is today without our friends and partners. We are lucky to work with organisations that help us make the world a better place.
Organisations
Lebenshilfe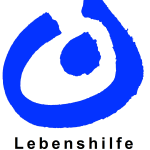 People with impairments should be intensively supported in coping with life. Through its activities, Lebenshilfe wants to ensure that people with impairments can live as independently and normally as possible (in the sense of the normalisation principle) by means of individually tailored assistance. To this end, it offers assistance and services itself and represents the interests of people with impairments in public and at political level. In addition, Lebenshilfe aims to protect the human rights of people with impairments in Germany.
Foundation against Racism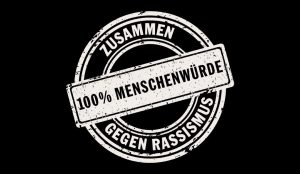 The purpose of the Foundation is to promote international sentiments, tolerance in all areas of culture and the idea of international understanding. The Foundation realises its purpose in particular through the preparation, planning, implementation, coordination and follow-up of events for the annual UN Weeks against Racism, the publication of materials, posters, brochures, handouts, videos, etc. for the International Weeks against Racism. for the International Weeks against Racism, which are made available in particular to schools, sports clubs, church communities, municipalities and initiative groups, the promotion of model projects which are intended to contribute to overcoming anti-Semitism, anti-Gypsyism, anti-Muslim racism or racism against people of other skin colours and refugees, educational measures for the recognition of people of foreign origin and culture as well as the necessary public relations work.
Viva Con Agua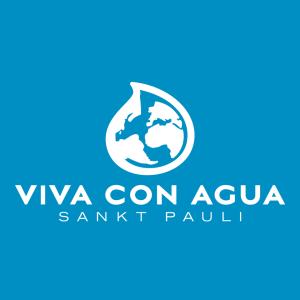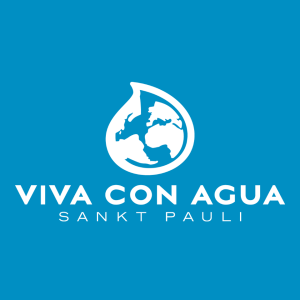 Viva con Agua is a network of people and organisations working for access to clean drinking water and basic sanitation for all people worldwide. With creative and cheerful actions, awareness is raised for the global issues of water, sanitation and hygiene (WASH for short) and at the same time money is collected for access to clean drinking water. The NGO started with a group of friends from Hamburg. In the meantime, it has offices and locations not only in Germany, but also in Switzerland, the Netherlands, Austria, Uganda and, since 2020, in South Africa and California.
Musician
Jaya the Cat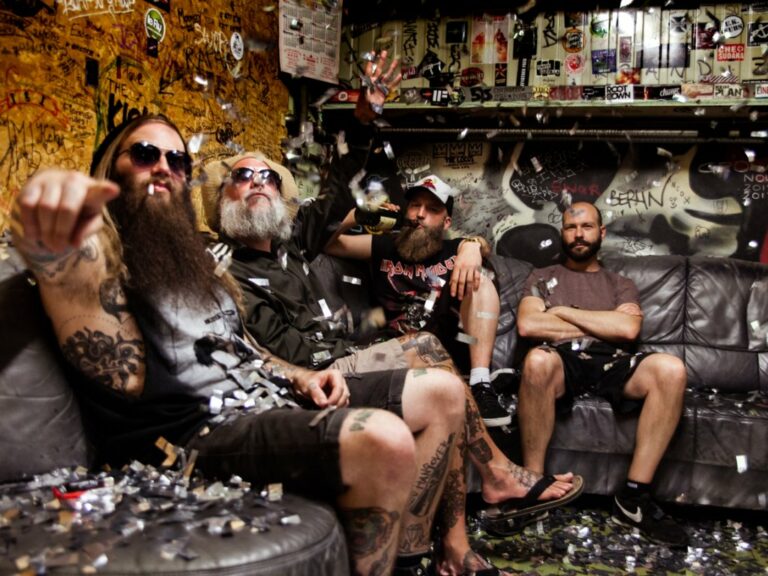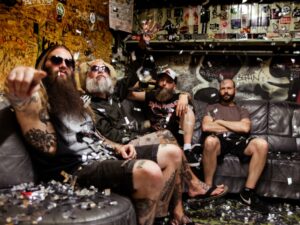 Jaya The Cat was formed by Geoff Lagadec, Dave Smith and Ben Murphy. Their first regular album Basement Style was recorded in Boston. It received favourable reviews but received little attention outside the Boston area. The band was nominated for Best Ska Band at the Boston Music Awards for their live qualities.
SIDILARSEN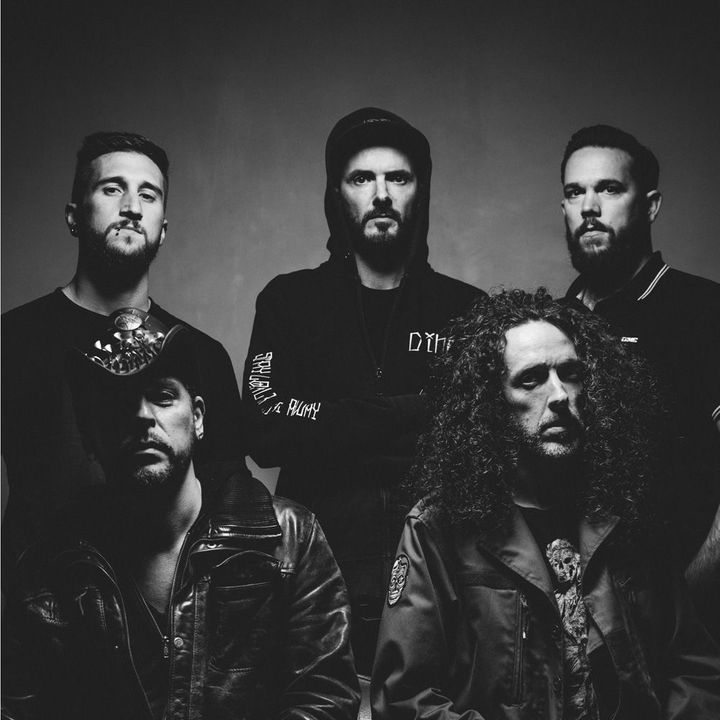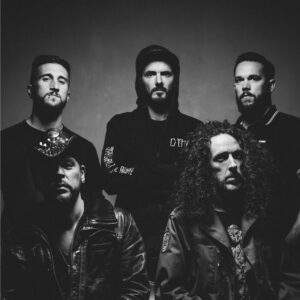 Sidilarsen is a French metal band from Toulouse, Haute-Garonne. Formed in 1997, the group has a total of seven studio albums, Biotop (2003), Eau (2005), Une nuit pour sept jours (2008), Machine rouge (2011), Chatterbox (2014), Dancefloor Bastards(2016) and On va tous Crever (2019) in a style that mixes metal and electronic music.
The group has a diverse musical inspiration, with rock and industrial metal influences such as Nine Inch Nails and Rammstein on the one hand, and techno and electro influences such as The Prodigy, Ez3kiel or Micropoint on the other. The group describes their music as "rock-electro metal" and especially enjoys giving concerts and going on tour. The lyrics, dark and humanistic, are written by Benjamin "Viber" Bury and David "Didou" Cancel. They are inspired by Léo Ferré, Jacques Brel, Georges Brassens and Noir Désir and, caricaturing them, denounce the shortcomings and excesses of consumer society and mass culture.
DJ Senay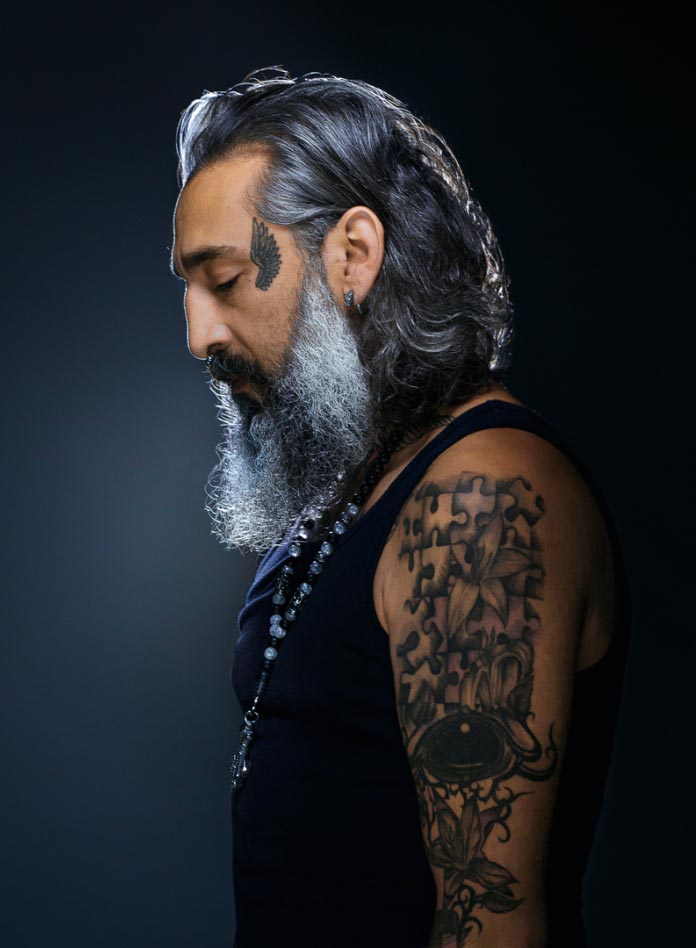 Senay Gueler was born the fourth child of a Turkish guest worker couple in Erbach in the Odenwald region of southern Hesse. He grew up in Michelstadt, where he says he had a great childhood - with lots of greenery, lots of freedom and lots of fun.
In his youth, he played goalkeeper for VfL Michelstadt, was a flute player in the marching band and in the volunteer fire brigade. He was already spinning records at the age of 14. At the age of 16, he had his first gigs as a DJ in youth clubs. Gueler completed a vocational baccalaureate and trained as a foreign language assistant.
Soon after, he said goodbye to the Odenwald and moved to Berlin in 2001 for the sake of a woman. He worked for the music label Universal Music as a product manager and artist supervisor for a good 10 years.
After his divorce, he quit his job and was homeless for a short time before starting over as an event DJ, actor and tattoo model. With his hand tattoo "Hirschbär" (deer bear), Gueler symbolises his connection to Berlin (bear) and the Odenwald (deer).
Martin Engelien (Klaus Lage Band, etc.)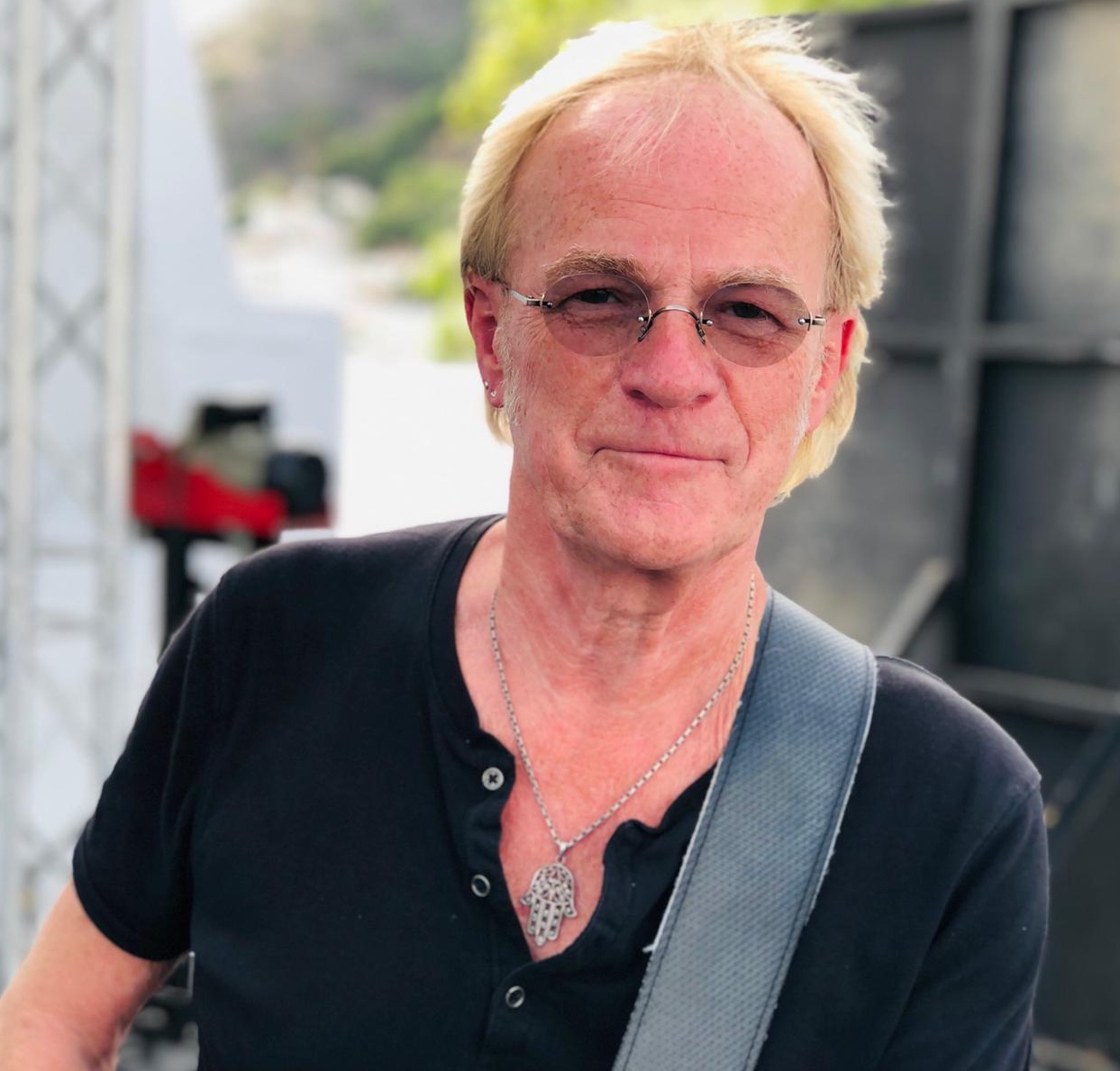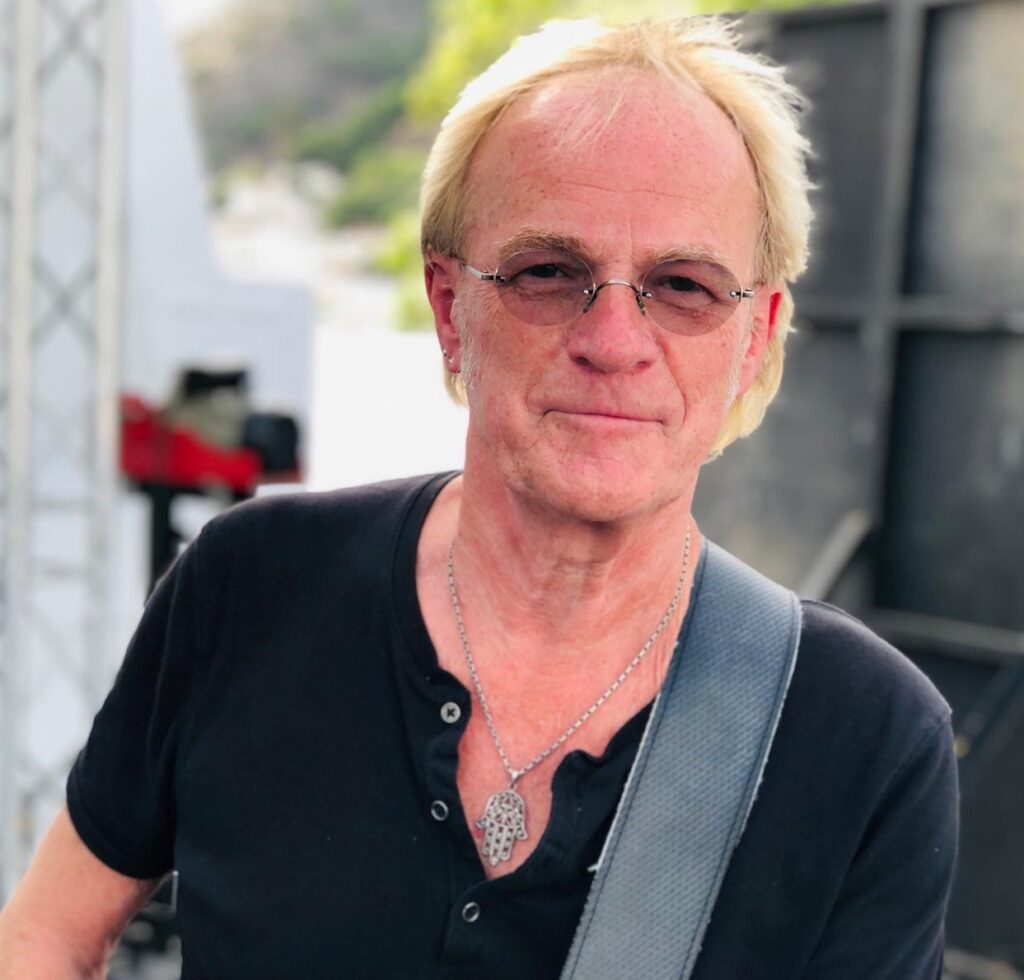 In 1983, Martin was one of the founding members of the Klaus Lage Band, whose mega-hit "1000 und 1 Nacht" brought us our national breakthrough in 1984. With the Klaus Lage Band he won a platinum album, three gold records and countless other awards (e.g. The Golden Europe, Band of the Year, Song of the Year, Bassist of the Year). Later he was also their musical director and producer, co-composed the film scores for the two Schimanski cinema successes "Tooth for Tooth" and "Zabou" and played on around 180 major TV shows.

As producer of the most famous German jazz musician Albert Mangelsdorff, he was responsible for three CD productions, including his most successful album "Listen & Lay Back" by his project "Albert Mangelsdorff & Members". With this project, he toured Europe as musical director for six years and performed about 25 TV shows.
In 1999 he joined Peter Maffay's rock show Tabaluga & Lilli as a bass player and three years later founded his own label A1 Records and Flower Town Music Publishing. He also worked increasingly as a producer in my GO MUSIC STUDIO. In 2008 he published his 1st bass instruction book via Voggenreiter Verlag.

Partner
Thomann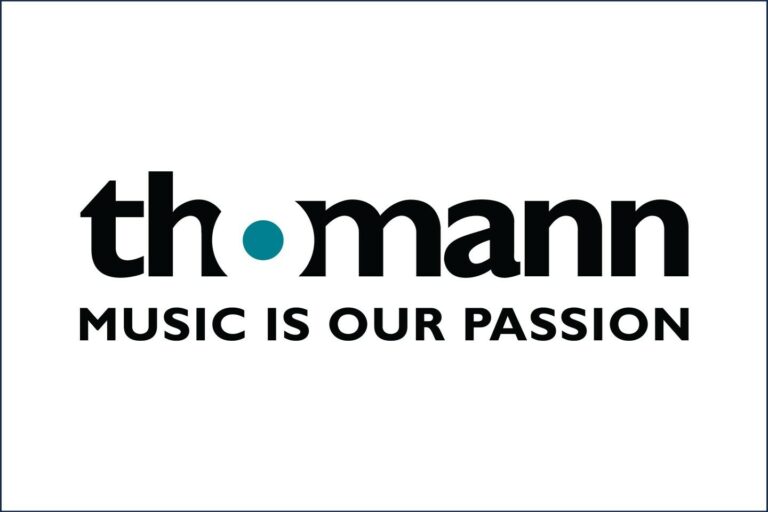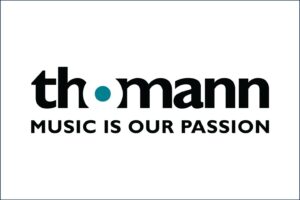 The music store Thomann is a family business and was founded in 1954 in Treppendorf (today a district of the market town of Burgebrach in Bavaria) by Hans Thomann Senior. With its online shop for music supplies, the Thomann Cyberstore, it is the music retailer with the highest turnover worldwide.
Session


Not just any music store. Your music store! And more than that: ambassador for music, its experience and the community around it as well as meeting place for all music enthusiasts in the Rhine-Main-Neckar region - for over 40 years with hand and heart. In addition, it is an employer for around 150 staff members, a partner of various schools and associations, and a venue for events, workshops and festivities. Come together, right now!
Flame2Fame
It's about so much more.